Quality Assurance Activity
Closing Ceremony of 109th AUN-QA Quality Accreditation and External Assessment
In the morning of April 05, 2018, the University of Science and Technology – The University of Danang (DUT) solemnly held the closing session of external assessment at program level on 4 training programs (Electrical – Electronics, Electronics and Telecommunications, Petroleum Engineering, Information Technology) in accordance with the 109th AUN-QA standard of the AUN – ASEAN University Network.
Delegates at the opening session
During the accreditation process, 23 Faculty Leaders, Program Directors, and SAR members, 77 alumni, 65 businesses, 54 faculty, 40 supporting staff, 85 students was interviewed by external assessment panel of AUN-QA. A total of 344 participants, together with 25 members of the organizing committee and 5 professional interpreters, contributed to the success of the event.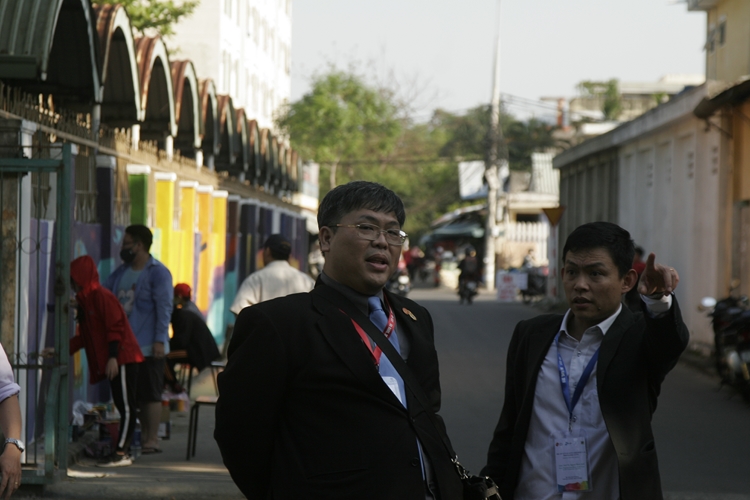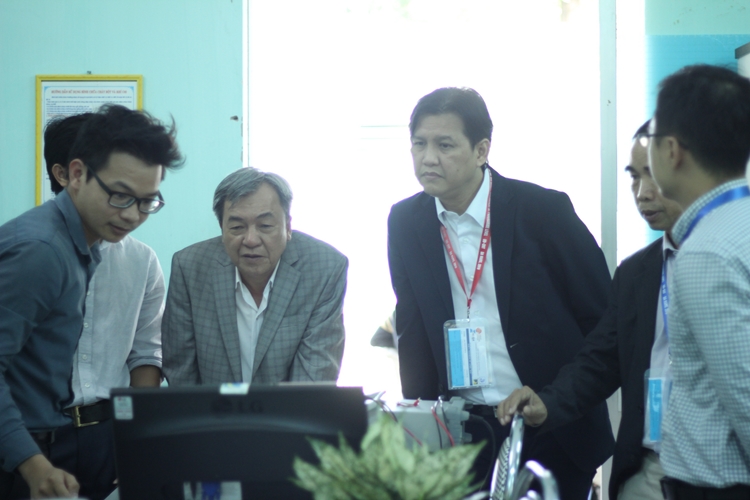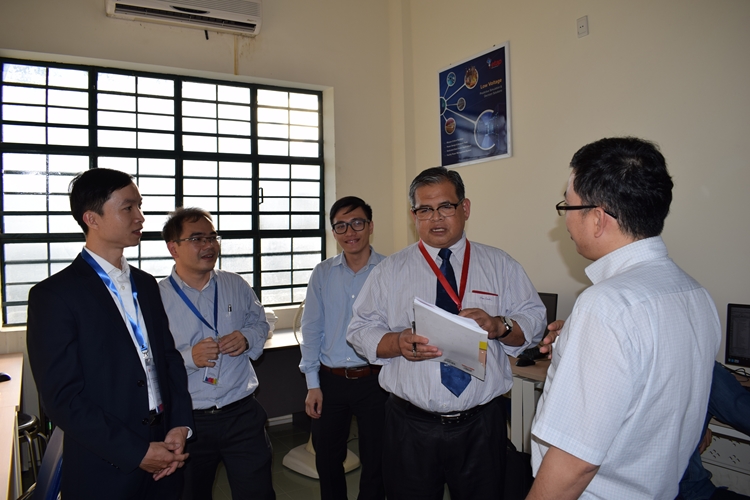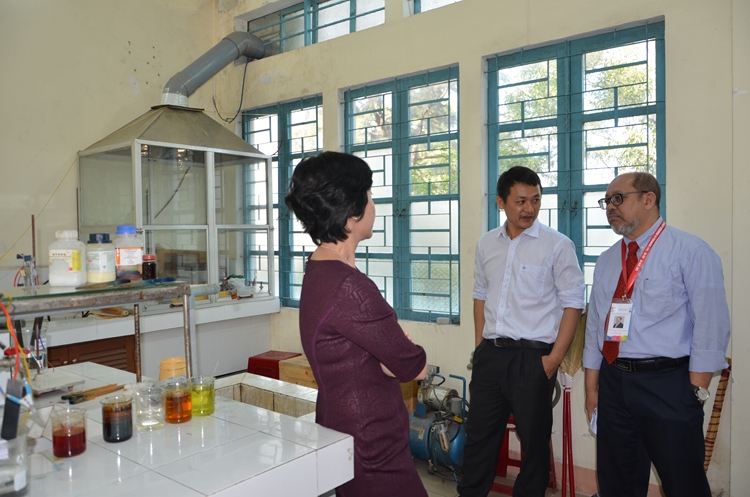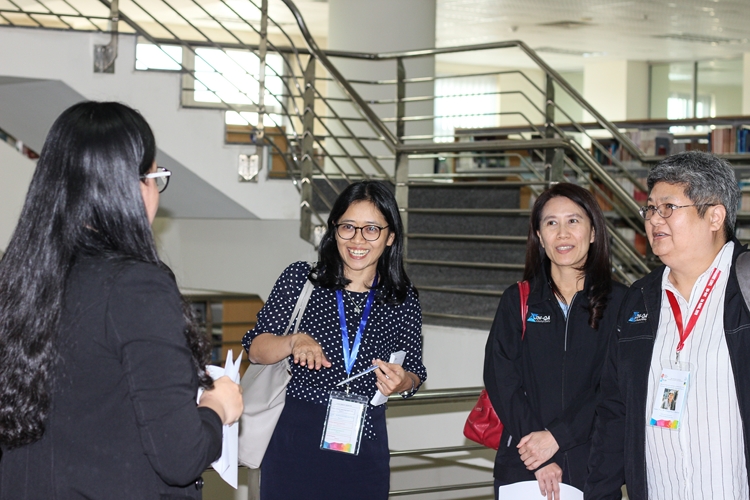 The members of the AUN-QA conducted field surveys at the faculties and programs during the accreditation.
Assoc. Prof. Pham Van Tuan moderated the closing session
At the closing session, Chairman of the AUN-QA Council - Assoc.Prof.Dr. Nantana Gajaseni summarized and presented preliminary reports, addressing the strengths, potentials and aspects to be recovered of the four training programs involved in accreditation under the AUN -QA standards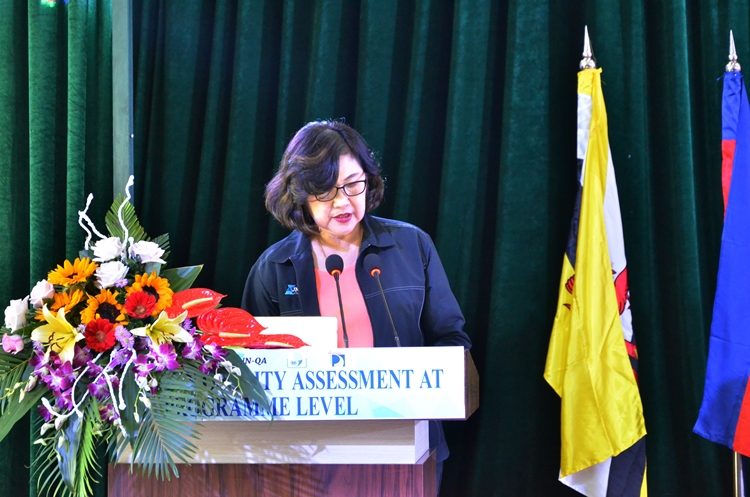 Assoc.Prof.Dr. Nantana Gajaseni– Chairman of AUN-QA Council delivered closing speech on the survey and assessment at the University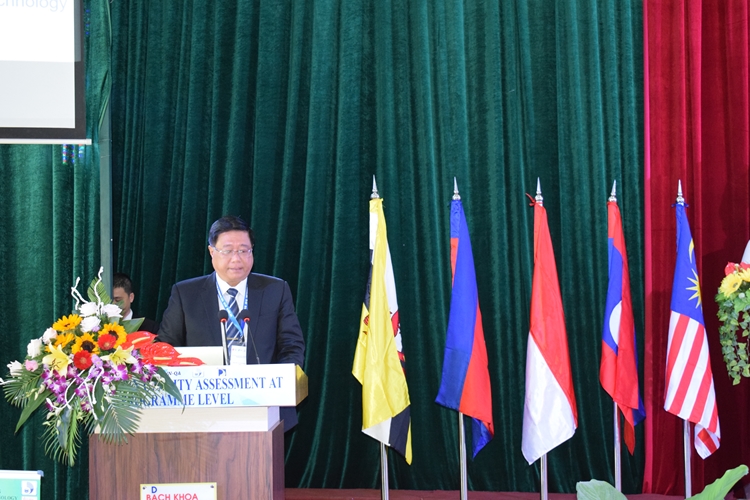 Assoc.Prof. Doan Quang Vinh - Secretary of Party Committee, Rector of the University
Speaking at the closing session, Assoc.Prof.Dr. Doan Quang Vinh - Secretary of the Party Committee, Rector appreciated the enthusiasm, seriousness and professionalism of the external evaluators of AUN. He emphasized that the assessment of the strengths and contents need to be improved would motivate and encourage the staff and lecturers continue to improve the quality of teaching, the quality of the program. He committed to promote the strengths and improve the limited areas in response to the development trend of the society.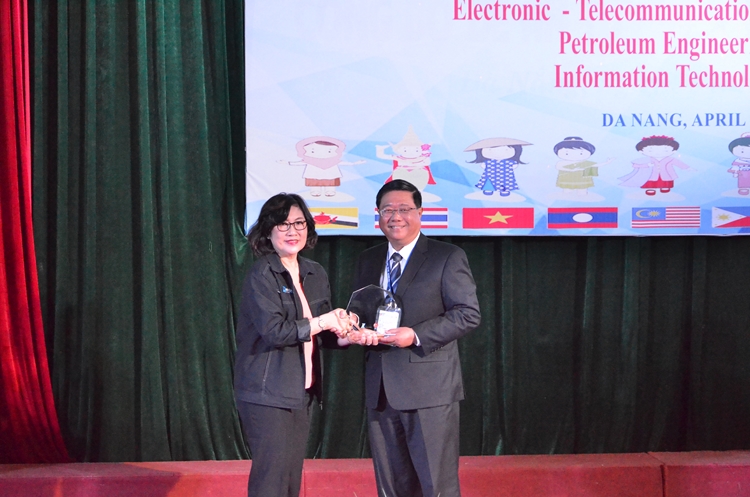 Assoc.Prof. Nantana Gajaseni – Chairman of AUN-QA Council presented souvenir gift to Assoc.Prof.Dr. Doan Quang Vinh
Some photos at the delegation farewell